When a catastrophic event happens, your whole world may feel flipped upside down. You may be swimming in questions about your future, your options, your rights, and you may not feel sure where to start. We are here to help.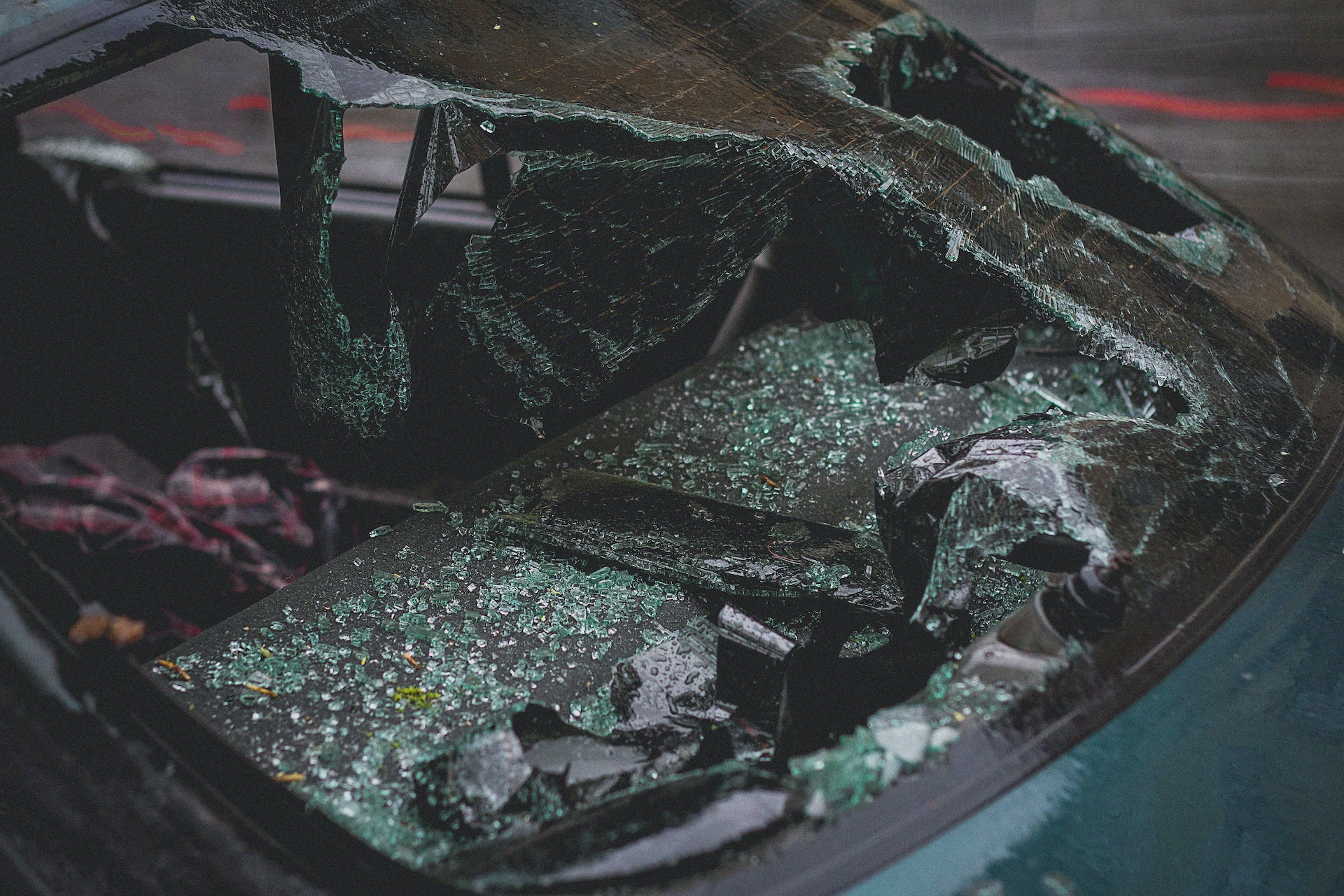 You are our priority.
If you or a loved one has suffered a personal injury, we are here to help. We want to walk you through this unimaginable time and help pick up as many pieces as possible.
We want to make it right.
Give us a call or message us and we will review your case as soon as possible.
Our clients call upon us regarding the most important and impactful moments in their lives.  We have experience representing clients regarding:
Personal Injury
Wrongful Death
Police Misconduct
Medical Malpractice
Civil Rights
Employment Discrimination
Birth Trauma
Brain Damage
Auto Collision
Auto Fatality
Catastrophic Injuries
False Arrest
If you or a loved one have found yourself in one of these life-altering situations, please call on us.
You may be wondering:
How will this affect my family or me, financially?
How long is this going to last?
How do I begin to file a claim?
Who should I talk to?
What legal options do I have?
We want to hear your side. We fight for our clients' rights.
We strive to bring justice to all of our clients, and we pride ourselves in doing what is right. We have seen the relief on our clients' faces when they can see the end of the tunnel, and we cherish our role in helping them to get there.
If you or a loved one have suffered a personal injury, we are here to help. We want to be a continuing resource to you.
You can fill out an appointment request form on our website or call our office, and we will review your case as soon as possible. Our clients are our priority.
Our firm can help recover costs associated with personal injuries resulting from a motor vehicle accident or other incident in which another person or entity is legally at fault.   We work with insurance companies and medical providers to ensure medical bills are not neglected and necessary treatment and care are provided. Medical expenses alone may feel daunting and overwhelming.
Our aim is to help our clients maneuver through these difficult situations. Individuals may feel overpowered by the institutions they face. We take on these battles for our clients. If it is important enough for you to call on a professional, please reach out to us as soon as possible so that we can begin discussing your case. Call us today.
We handle personal injury cases including:
Auto Collision
If you or a loved one have been in a car, truck, motorcycle, or pedestrian accident - especially if there has been a serious injury - don't go it alone.  Please call us to determine your next step.
Medical Malpractice
Injuries due to the negligence of physicians or medical care facilities do happen, unfortunately. We will work to help make sure you or your loved one receive fair compensation to address the financial burden these injuries have on you and your family.
Birth Trauma due to Medical Error
We know the tragedy of birth trauma first hand through our work in personal injury law. We've fought for families throughout Yakima, Washington when they have experienced trauma or the loss of their child during birth, and we can fight for you too. If you have suffered the loss of your child, or you or your infant has experienced severe trauma during birth, we are here to fight for you during this difficult time.
Catastrophic Injuries
Unfortunately, extreme cases do happen when a person may become paralyzed, injured or have pain for the rest of their life. These emotional, physical and financial damages can take a toll on you, in addition to your family. We are here to help you find comfort and compensation during this emotionally, physically, and financially stressful time.
Wrongful Death
If you have lost a loved one due to the negligence of another, contact Bill Pickett today to discuss your legal options and rights. We have worked with many families after they lost a loved one and they will help you, too.
Police Misconduct
Our firm is one of few willing to take a stand for citizens who have been physically or emotionally abused by law enforcement agencies. This type of case has, unfortunately, become more common in the United States. These cases are particularly difficult, and we want to make sure you are given the justice you deserve. We represent citizens who have suffered from false imprisonment, false arrest, discriminatory enforcement, police brutality, excessive use of force, and abuse of power by law enforcement.
Fighting for Your Rights
We have fought for our clients' rights during these trying times. We know that a catastrophic injury can be an enormous burden on you and your family: financially, emotionally and physically. We are not afraid to take on these difficult or rare cases, because we want to help you regain hope and see restoration on the other side of a case.
By working with us, you are working with a team of individuals that genuinely care about you and your family. We want to work with you to try to pick up the fallen pieces.
Our team will guide you through your case, the steps you may need to take, and what to expect from filing a claim. If you or a loved one has been affected by the negligence or carelessness of another, please contact us today.