Personal Injury
The attorneys at Larson Griffee & Pickett PLLC are successful and tenacious personal injury lawyers. We are prepared to help victims of accidents navigate the legal process and receive the maximum compensation for all types of injuries. Without an injury attorney, you are at the mercy of companies that place their profits over your recovery.
With an attorney from Larson Griffee & Pickett PLLC, you are supported by a legal team with the resources to take your case as far as needed, seeking damages well beyond the offerings of insurance companies to include medical and rehabilitation expenses, home care and retrofit modifications, current and future lost wages, quality of life adjustments, and compensation for physical pain and suffering.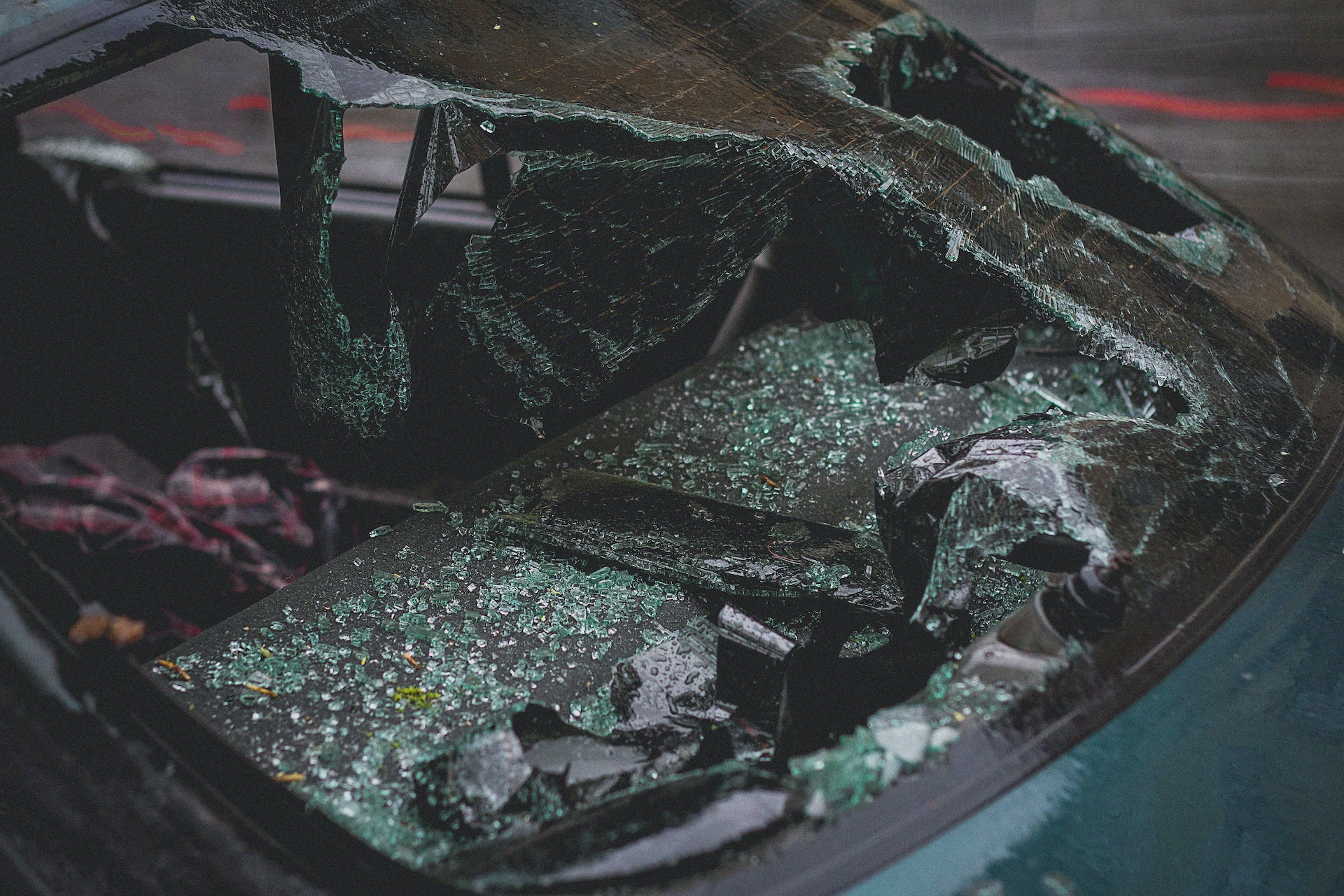 Agricultural Law
The legal team at Larson Griffee & Pickett PLLC provides a wide range of legal services to agricultural industry businesses. We partner with growers, distributors, and other stakeholders to navigate the broad and complex issues surrounding the agricultural industry, which is vital to Washington State.
Our attorneys have experience negotiating and drafting lease agreements, farm management agreements, packing agreements, marketing agreements, grower agreements, crop financing agreements, joint ventures, and loan documentation as well as advising clients regarding regulatory compliance.
We integrate estate planning, taxation, litigation and real estate into our practice of agricultural law.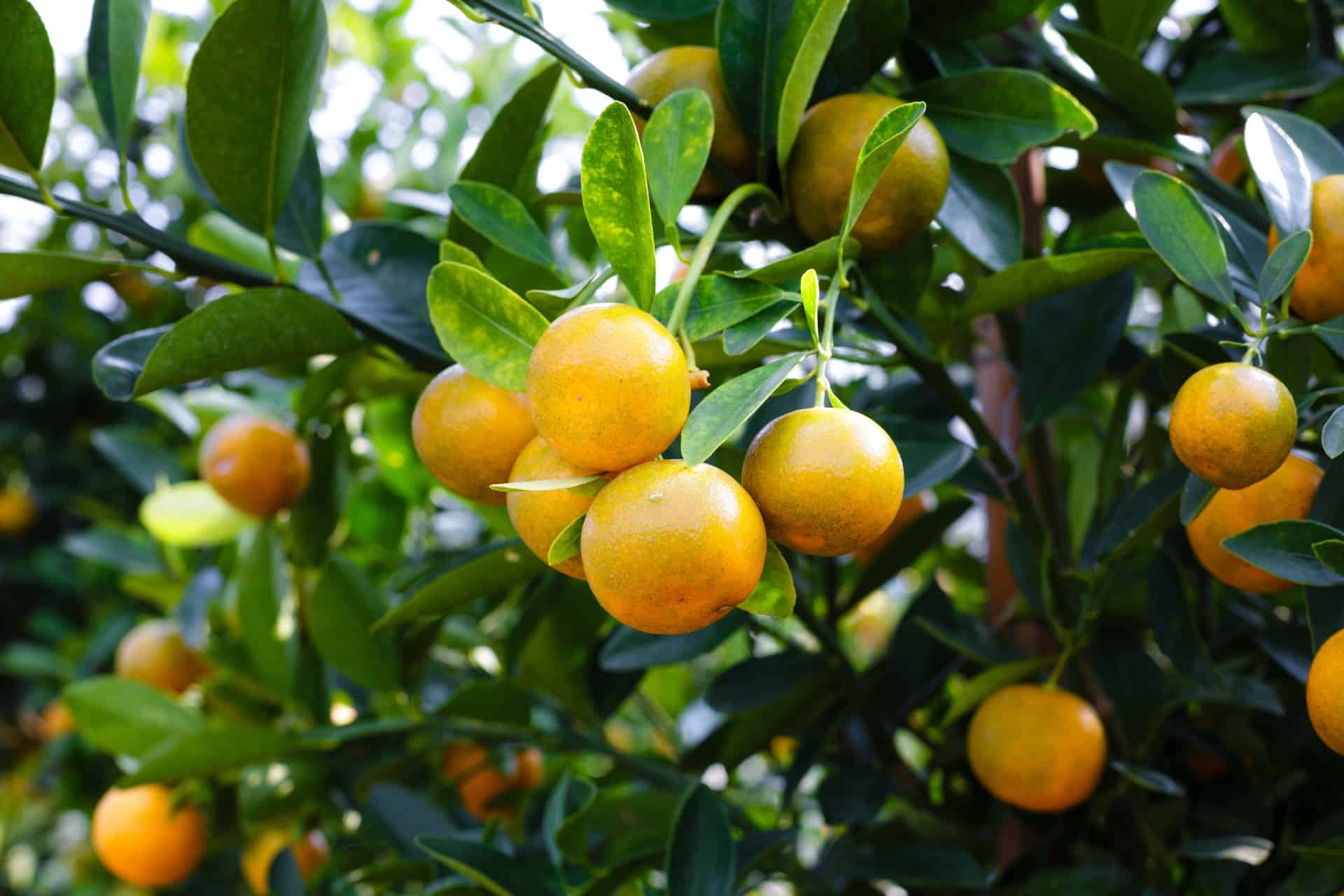 Business Law
Our attorneys can help guide and protect businesses during their formation, when making important internal decisions, and in transactions with other businesses. We regularly advise clients and participate in the purchasing and selling of business entities and assets (commonly known as mergers and acquisitions).
We bring our experience to bear in business law matters and work to ensure our clients understand the steps necessary to protect their businesses from liability and other headaches down the road. The long-standing relationships we've built with businesses throughout Central Washington and beyond speak to our reputation as a trusted advisor in all matters of business law, anticipating ever-changing and rapidly growing business needs.
We place a high value on partnering with our clients to learn about their businesses and future goals.
Lawsuits & Litigation
Larson Griffee & Pickett PLLC's litigators resolve disputes and negotiate equitable settlements for our clients. With strong litigation skills both inside and outside of the courtroom, our attorneys know how to get the best outcome for our clients. We have obtained positive results for clients in arbitration, mediation and other forms of alternative dispute resolution.
Often disputes will overlap into multiple areas of the law, and the varied experience of the team at Larson Griffee & Pickett PLLC provides a resource to cover all bases. Every matter receives the attention necessary to achieve a positive result, commensurate with the stakes of the dispute and the needs of the client.
The team at Larson Griffee & Pickett PLLC is happy to assist with foreign-state judgments, domestication of judgments, and out-of-state records deposition needs.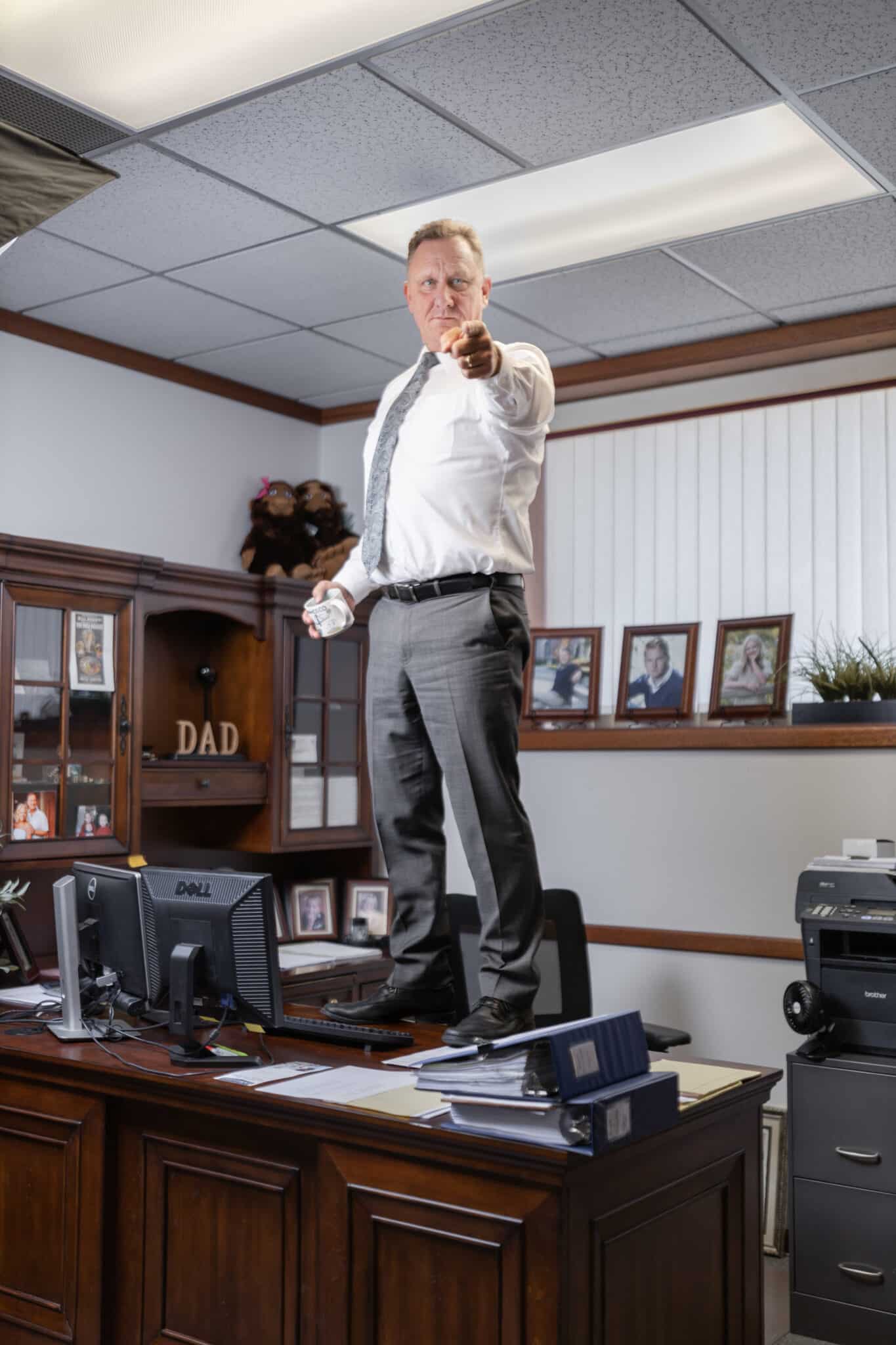 Real Estate Law
The attorneys at Larson Griffee & Pickett PLLC have experience in real estate law and transactions.
The depth of our firm's real estate practice encompasses every aspect of property transactions, including:
purchase and sales,
exchanges,
developing,
financing,
construction,
leases,
environmental issues,
easements,
boundary lines,
water rights,
reviewing and clearing title,
foreclosures,
and landlord-tenant.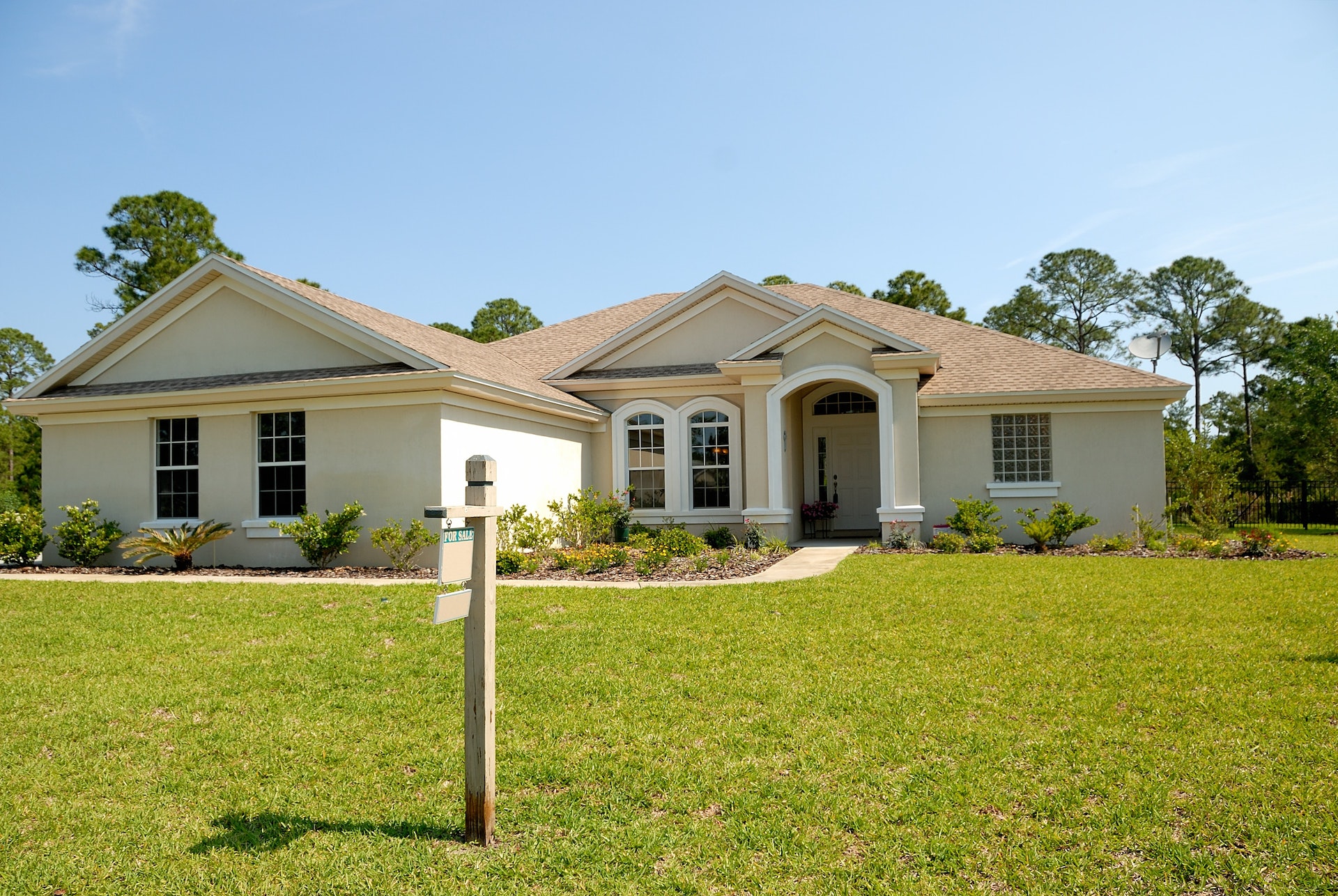 Estate Planning & Probate
The attorneys at Larson Griffee & Pickett PLLC assist clients on all matters pertaining to estate planning and probates. Often clients' business succession and personal planning need to be considered together.
Our attorneys work with other professionals in considering and assisting our clients to meet their goals. Whether you are looking to create your estate plan for the first time or to update your existing plan, we can help you create a comprehensive and personalized estate plan, providing you peace of mind that your wishes will be followed.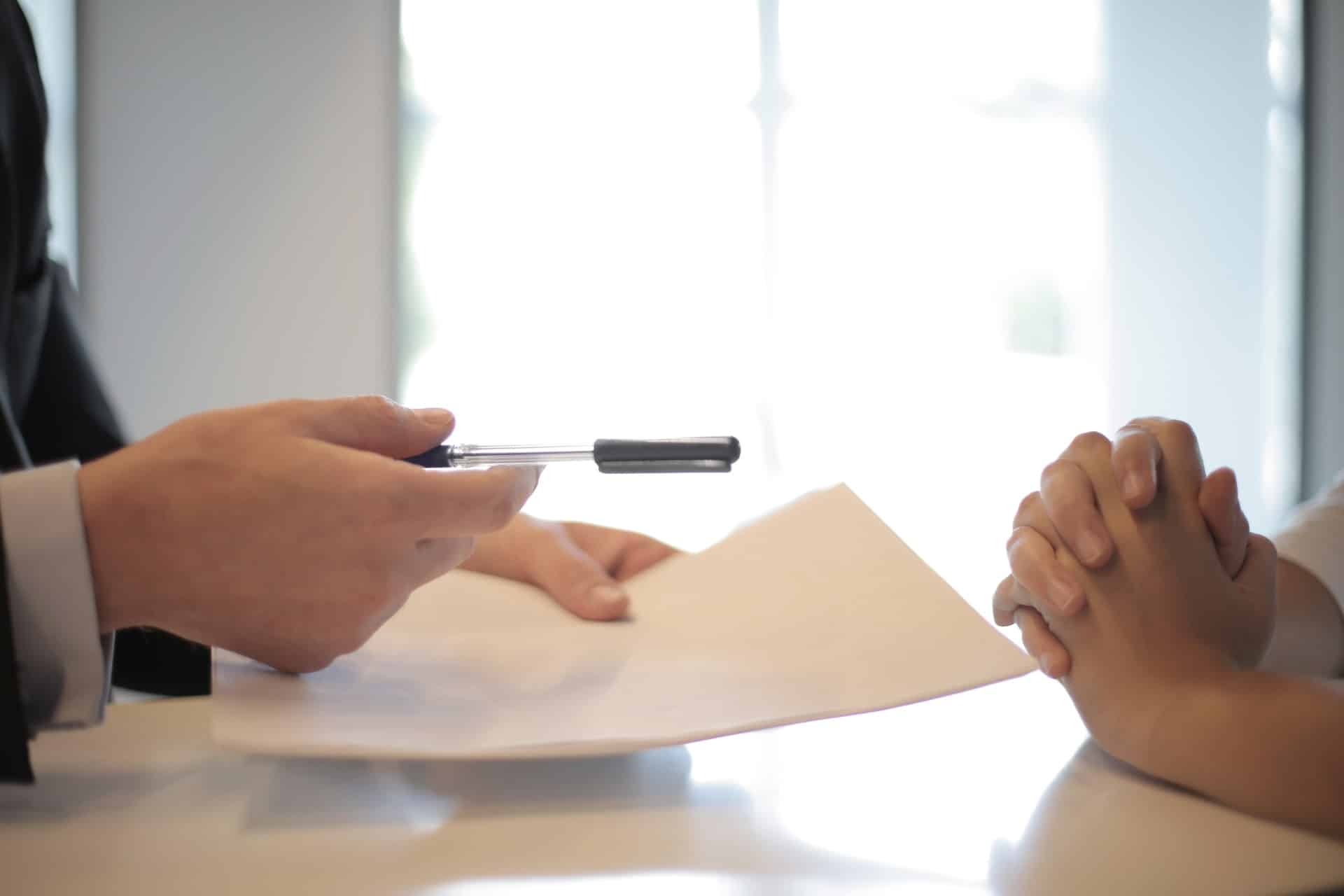 Injured? Let Us Help.
Our experienced attorneys and staff are ready to hear from you.  We honor the confidence placed in us by our clients and the relationships we build with them.  Call today to discuss your case.