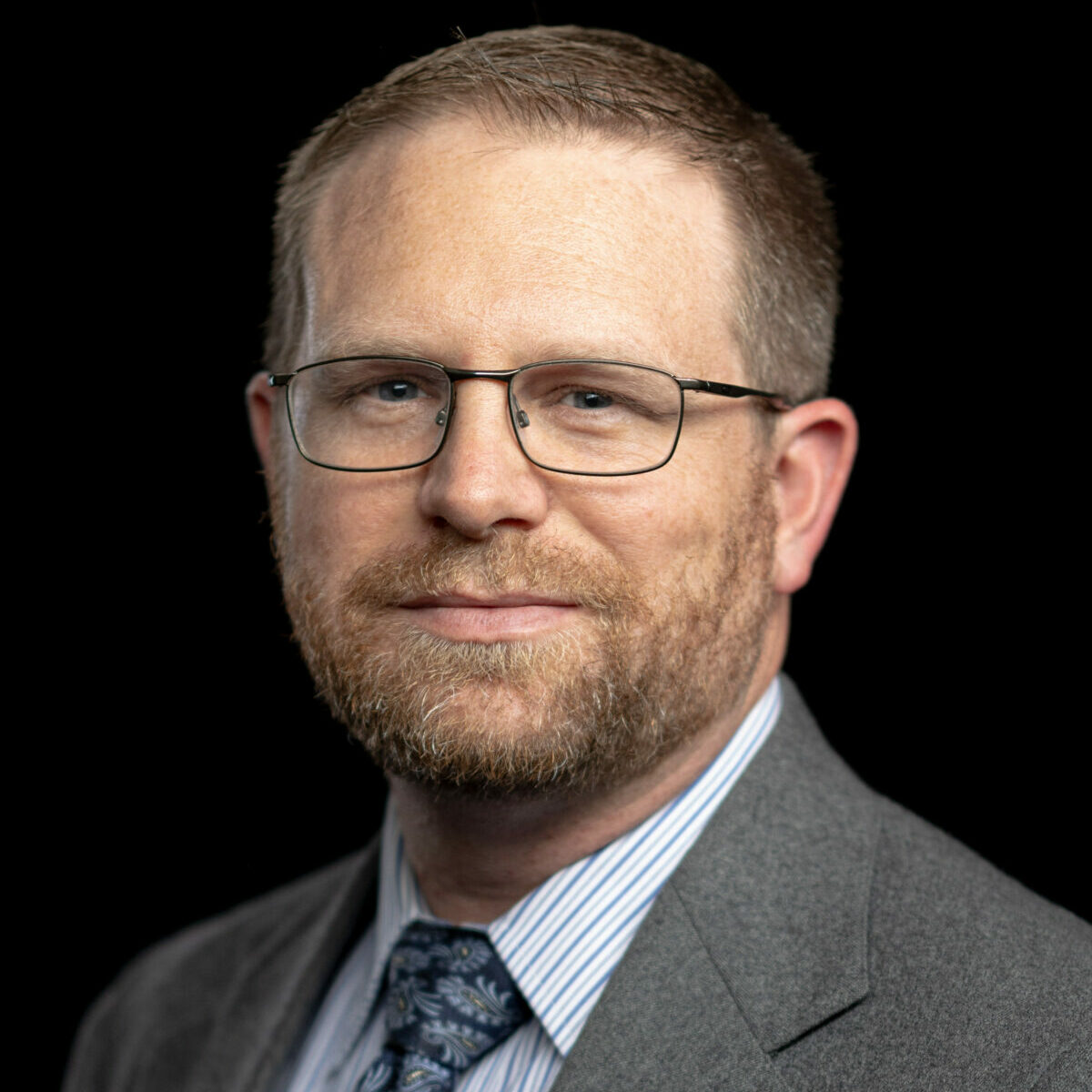 Business Law
Estate Planning & Probate
Real Estate Law
Emphasis of Practice
Zach is a full-service business attorney, focusing on the transactional side of law. He can assist you from the beginning to the end of your business. He can help you select your choice of entity, and negotiate your lease, hire employees, let some go, contract for equipment, or negotiate the terms of your next big project, when you are ready to retire, he can help you sell your business too.
Wherever you are, there's a next step. Zach will help you to chose that next step, and implement it. Whether it's resolving a crisis, or seizing an opportunity, or answering a question he can move you to a better position.
Routine Business Tasks: business or non-profit formation, contract drafting, demand letters, non-compete agreements, intellectual property assignments. Recover and update or correct corporate documents such as bylaws, or articles of incorporation. Hiring letters, or employment contracts, terminations, employee handbooks.
Advising boards of non-profits. Often these involve real estate law, whether landlord tenant issues from either side, or purchase and sale of land, or negotiation of easements or HOA issues.
He also has done estate planning, adoptions, and temporary juvenile guardianships (useful if you are going out of country and need to leave someone in charge of your child.)
Additionally, Zach is familiar with firearms law. He can help you with NFA Trusts, rights restorations, 922(r) compliance, and FFL licensure.
Licensure & Associations
2015 – Now
Member of the Washington State Bar Association, admitted to practice
2015 – Now
Member of the Yakima County Bar Association
Professional Service
Yakima, WA // 2021 to now
LGP
Transactional Associate
Yakima, WA // 2015 – 2021
Stambaugh Law
Transactional Attorney

Yakima, WA // 2014 – 2015
Mark Knapp, PLLC
Rule 9 Associate

Spokane, WA // 2013
University Legal Assistance at Gonzaga
Clinical Intern
Yakima, WA // 2002 – 2003
Yakima County Prosecuting Attorney's Office
Paralegal/Victim Witness Assistant (Intern)
Education
Gonzaga University School of Law
Juris Doctor 2014
University of Washington
Certificate in Paralegal Studies 2006
Central Washington University
Bachelor of the Arts, Law & Justice, cum laude 2003
Yakima Valley Community College
Associate of the Arts 2001
Community Service
Yakima Valley Society for Cultural Education
Various board positions, including 2 terms as president
Yakima Maker Space
Volunteer
Volunteer Attorney Services
COVID tenant assistance
Various Pro Bono
Personal Activities
Zach Stambaugh is very happily married and enjoys making things and kinetic sports. He might be welding, making a knife, or painting, or making a firearm, or rebuilding a  motorcycle, or designing an automated machine. He's a wannabe machinist. He enjoys doing dangerous things carefully, from motorcycle trips, to hunting and hiking or whitewater rafting, or 3-gun competition, or paintball, or skiing.
He also loves fine culture including swing dancing, formal balls, literature, and fine dining. He likes to cook and brew too.